Knuckleheads | Kansas City, Missouri
You won't BELIEVE what is coming to Kansas City! On Thursday 8th June 2023, the amazing DEANA CARTER is coming to KNUCKLEHEADS to show us all what real country music is made of!
Deana Carter is an absolute LEGEND who has been bringing amazing music to us for years. Her vast catalogue of albums and awards DESERVE fans far and wide who are able to experience the brilliance of her music LIVE.
The 8th June show will be absolutely SPECTACULAR as she lights up the stage with all her fan favourites. Get ready to clap your hands and tap your toes to songs like How Do I Get There and Strawberry Wine – they just sound SO GOOD live!
Don't miss out on a chance to experience real country music at its best. Get your tickets to Deana Carter's Knuckleheads show now and don't just watch – be part of the show!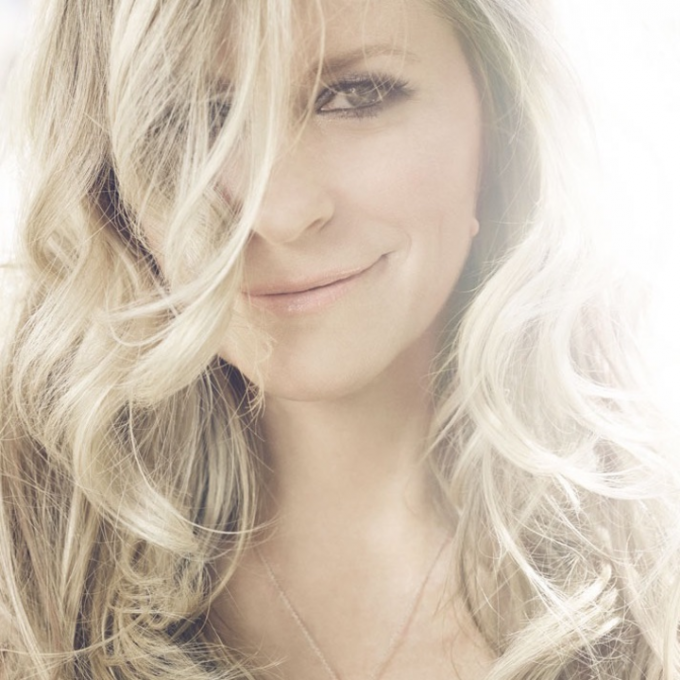 This June, Get Ready for an Epic Night of Music at Knuckleheads in Kansas City, Missouri with the one and only Deana Carter!
Hitmaker and Country music royalty Deana Carter is making her return to the stage to light up the night at Knuckleheads. Officially crowned 'Country Music's Fast Rising Star' with her iconic debut album 'Did I Shave My Legs for This', it's no surprise that the music scene is abuzz as Deana Carter comes to town. Every song has that classic Deana Carter sound and our hearts can't help but to sing right along.
It's not just her music that's legendary – she captivates crowds with her fiery energy creating an unforgettable experience every time she takes the stage. Deana Carter is a multi-platinum, award-winning entertainer with an endless list of accolades under her belt, from the Academy of Country Music Awards to the prestigious Grammy Awards.
You'll be transfixed from the first note to the last chord as Deana Carter's iconic voice and her distinct, soul-stirring sound fill the air. This is your chance to experience Deana Carter at Knuckleheads, one of Kansas City's most renowned midwestern concert venues. Catch the show and revel in all that Knuckleheads has to offer – from great sound and vibes to delicious drinks and tasty treats. Your Thursday night just leveled up!
Don't miss the show of the summer and make some unforgettable memories – join Deana Carter for a night of AMAZING musical entertainment at Knuckleheads. Get your tickets now – You won't regret it!
.