Knuckleheads Garage At Knuckleheads Saloon | Kansas City, Missouri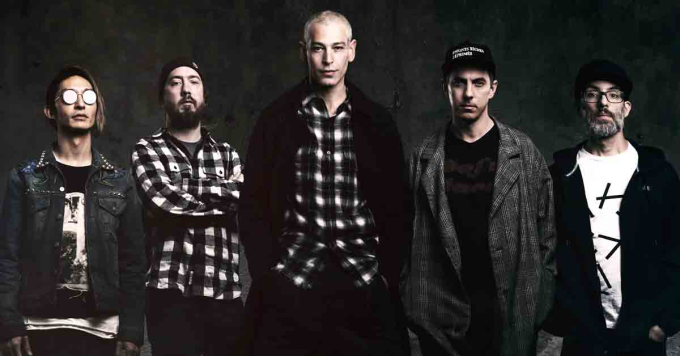 Get ready, KC! Matisyahu is bringing the VIBES to Knuckleheads Garage At Knuckleheads Saloon on October 21, 2023. YES, you read that right! The KING of reggae fusion, Matisyahu, famous for hits like "One Day" and "King Without a Crown," is gonna LIGHT UP THE STAGE with his UNIQUE blend of reggae, rock, and hip hop. Fans, brace yourselves for an EPIC NIGHT, an immersive experience only a live performance can deliver. Witness the lyrical mastery, the MAGICAL moments, and the raw energy that is Matisyahu. You'll see why his shows are LEGENDARY. So, mark your calendar, rally the crew, and get ready to groove. This isn't just a concert. It's a gathering of fans, of music, of emotion. This is YOUR CHANCE to be part of an unforgettable night. Don't miss out on the Matisyahu magic, Kansas City! GRAB THOSE TICKETS NOW!
Join the rest of the reggae party in celebrating Matisyahu. All the true fans will be there. The reggae shows at Knuckleheads Garage At Knuckleheads Saloon and Kansas City are always some of the hottest parties you'll find anywhere on the planet. The place is also phenomenal and this level of quality cannot be found anywhere else. The amazing thing about Reggae is that it is a performance art, and that means the artists at this show really do know how to perform. Just like the genre, this will be easy going so don't worry, all you have to do to dance the night away and it really doesn't matter if you'll be the "life of the party" or "the happiest person there", the production team has catered for everything from wicked lighting to bass thumping sound. This is going to be the event of the year, and you really don't want to miss out. Be warned! Tickets are fast becoming in short supply but we have your back! Be sure to get your tickets right now otherwise someone else will have your spot, and we all know that is not a nice feeling.